Roofing Services Bolton
Bolton is a large town in Greater Manchester in North West England, historically and traditionally a part of Lancashire. A former mill town, Bolton has been a production centre for textiles since Flemish weavers settled in the area in the 14th century, introducing a wool and cotton-weaving tradition.
Area metropolitan borough, 54 square miles (140 square km). Pop. (2001) town, 139,403; metropolitan borough, 261,037; (2011) town, 194,189; metropolitan borough, 276,786.
Quality Roofing Services Bolton
Chorley Rooftech Ltd has over 35 years of experience in the roofing industry around the Bolton area and offers peace of mind and value for money for all their clients. Is your Conservatory too hot in summer? Too cold in winter? We have the answer, install a conservatory warmroof by Chorley Rooftech Bolton.
Chorley Rooftech provide a number of different roofing services Bolton, in the hope of transforming our customer's homes for the better. No matter the specifications, the Chorley Rooftech team will have an affordable solution.
Chorley Rooftech Ltd offer a quality service, without the quality price tag! If you live in Bolton Contact us today for a quote. Visit our Showroom: 88 Bolton Street, Chorley, PR7 3DX
Conservatory Warm Roofs Bolton
Our Warmer Roof Systems are leading the way for innovation in Tiled Conservatory Roofing for which Chorley Rooftech are proud to be installers of.
Fibre Glass & GRP Flat Roofs Bolton
We provide a full range of GRP roofing services. This includes GRP flat roofing and fibreglass roof repairs.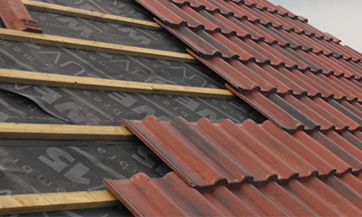 Roof Replacement Bolton
 Is your roof old and tired? Do you need a new pitched roof? Is your garage roof leaking? Here at Chorley Rooftech…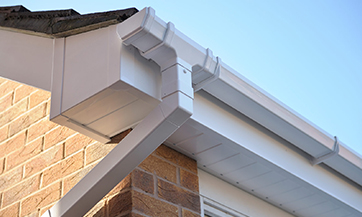 Fascias, Soffits, Cladding & Gutters Bolton
Whether you've spotted some damage, your gutters have sprung a leak, or your current guttering system is simply in need of a refresh….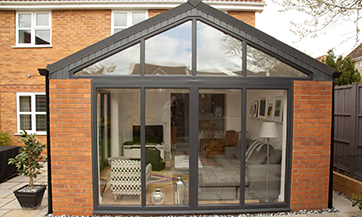 Fully Bespoke Conservatories & Orangeries Bolton
Transform your conservatory or orangery with our lightweight, warm roofing system.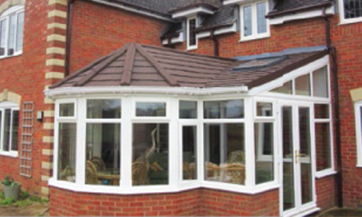 Icothem Timber Roofs Bolton
By using a timber roof on a conservatory such as an Icotherm roof , used for replacing old, inefficient conservatory roofs and transforming…