Roofing Services Leigh
Leigh is a town in the Metropolitan Borough of Wigan, Greater Manchester, England, on low-lying land northwest of Chat Moss. Within the boundaries of the historic county of Lancashire, Leigh was originally the centre of a large ecclesiastical parish covering six vills or townships.
During the industrial revolution the town became an important coal mining and textile manufacturing area. Leigh is home to the 4 Pennington Flash Country Park. The Bridgewater Canal and the Leigh Branch of the Leeds and Liverpool Canal also pass through the town. Within the town is the 11,000-capacity Leigh Sports Village which is used as an athletics, rugby and football ground. Today the population in the town is around 53,000.
Quality Roofing Services Leigh
Chorley Rooftech Ltd has over 35 years of experience in the roofing industry around the Leigh area and offers peace of mind and value for money for all their clients. Roofing Services Leigh may seem expensive and this is because a lot of them are. However, Chorley Rooftech are here to put a stop to this and provide much more affordable roofing solutions.
Chorley Rooftech Ltd offer a quality service, without the quality price tag! If you live in Leigh Contact us today for a quote. Visit our Showroom: 88 Bolton Street, Chorley, PR7 3DX
Conservatory Warm Roofs Leigh
The WARMroof is designed to keep you warm in winter and cool in summer for all year round comfort.
Fibre Glass & GRP Flat Roofs Leigh
GRP stands for Glass Reinforced Polyester, more commonly known as fibreglass. The process of using this for flat roofing has been around for more than 60 years and with good reason.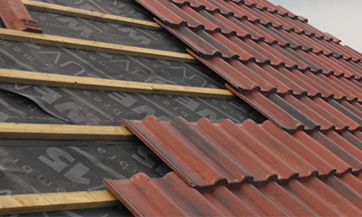 Roof Replacement Leigh
It's important to check your roof at least twice a year to look for any signs of damage. That way, you'll be able to make the necessary repairs or replace your roof completely.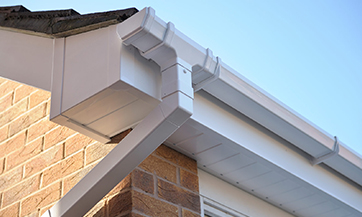 Fascias, Soffits, Cladding & Gutters Leigh
Bad weather, strong winds and heavy rain can often cause damage to gutters, so it's important to keep an eye on your guttering system.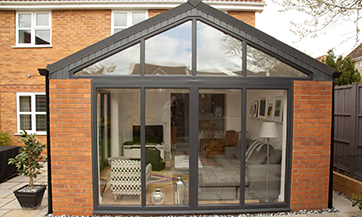 Fully Bespoke Conservatories & Orangeries Leigh
An orangery tends to have a solid, perimeter flat roof with one or more roof lanterns. A conservatory, by contrast, is characterised by a fully glazed roof and higher proportion of glass in its construction.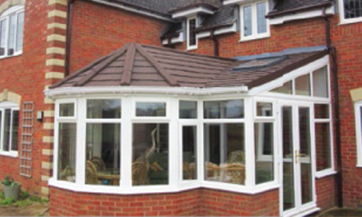 Icothem Timber Roofs Leigh
The addition of an Icotherm tiled roof can make your room up to 90 percent warmer in winter and 70 percent cooler in summer.