Roofing Services Merseyside
Merseyside, metropolitan county in northwestern England. It is situated on both banks of the lower reaches of the River Mersey estuary and centred on the city of Liverpool. The metropolitan county comprises five metropolitan boroughs: Knowsley, St. Helens, Sefton, Wirral, and the city of Liverpool.
The areas to the north of the Mersey, including Liverpool, form part of the historic county of Lancashire, while the borough of Wirral to the south belongs to the historic county of Cheshire.
From 1974 to 1986 Merseyside was an administrative unit. In 1986 the metropolitan county lost its administrative powers, and its constituent boroughs became autonomous administrative units, or unitary authorities. Merseyside is now a geographic and ceremonial county without administrative authority.
Quality Roofing Services Merseyside
Chorley Rooftech Ltd has over 35 years of experience in the roofing industry around the Merseyside area and offers peace of mind and value for money for all their clients. Is your Conservatory too hot in summer? Too cold in winter? We have the answer, install a conservatory warmroof by Chorley Rooftech Merseyside.
Get in touch with Chorley Rooftech for Roofing Services Merseyside. Providing Conservatory, Garage, Home and Orangery Roofs. Chorley Rooftech Ltd offer a quality service, without the quality price tag!
If you live in Merseyside Contact us today for a quote. Visit our Showroom: 88 Bolton Street, Chorley, PR7 3DX
Conservatory Warm Roofs Merseyside
Transform your conservatory or orangery with our lightweight, warm roofing system at Chorley Rooftech.
Fibre Glass & GRP Flat Roofs Merseyside
UK Flat Roofing offers flat roofing solutions, with a range of construction materials and speciality in insulation, green roofs and more.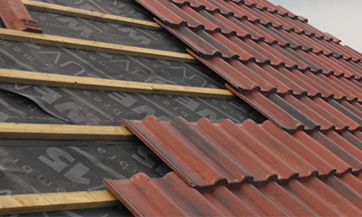 Roof Replacement Merseyside
What you need to know about roof repair costs, price of tiled or flat roof repair.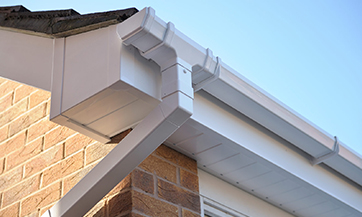 Fascias, Soffits, Cladding & Gutters Merseyside
Install top-quality guttering systems to avoid structural damage and enhance the appearance of your property.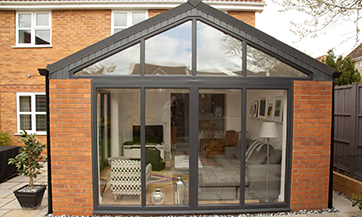 Fully Bespoke Conservatories & Orangeries Merseyside
With well over 30 years of experience we will then help you create a solution for your new conservatory, orangery, windows or/and doors.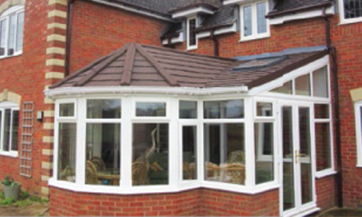 Icothem Timber Roofs Merseyside
Its insulating properties are far superior and temperature control is never an issue. Our system is made by Icotherm. It is fully tested by structural engineers.