Roofing Services Tyldesley
Tyldesley is a town in the Metropolitan Borough of Wigan in Greater Manchester, England. Within the boundaries of the historic county of Lancashire, it is north of Chat Moss near the foothills of the West Pennine Moors, 7.7 miles southeast of Wigan and 8.9 miles northwest of Manchester.
Chorley Rooftech Ltd provide many different Roof Services within the Tyldesley area, becoming known for being the most reliable and reasonable Roof Specialists across the whole of the North West.
Quality Roofing Services Tyldesley
For Roofing Services Tyldesley, which include cleaning, repairing and maintaining both commercial and residential roofs, Chorley Rooftech are your go-to company!
Having a lot of experience in the roofing industry, our team work to meet your needs. No matter if you're looking for a one off roof repair or a regular clean, our Tyldesley team are on hand to help. No roofing job is too big or too small for us!
Chorley Rooftech Ltd offer a quality service, without the quality price tag! If you live in Tyldesley Contact us today for a quote. Visit our Showroom: 88 Bolton Street, Chorley, PR7 3DX
Conservatory Warm Roofs Tyldesley
A 'warm roof' conservatory has an insulated tiled roof system that's made with composite tiles rather than slate. Warm roofs are designed to …
Fibre Glass & GRP Flat Roofs Tyldesley
A GRP flat roof, or fiberglass roof as it's also known, is one of the most popular flat roofing solutions in the UK. GRP stands for Glass …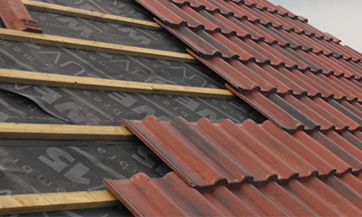 Roof Replacement Tyldesley
The UK national average cost to replace a roof is £5,500 · Most roofs last around 20 years without needing any work…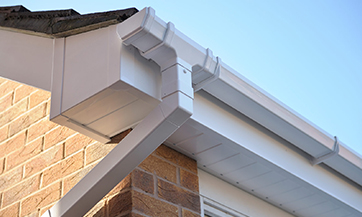 Fascias, Soffits, Cladding & Gutters Tyldesley
Want Affordable Roofing? Our roofers offer quick and efficient gutter repair and replacement services…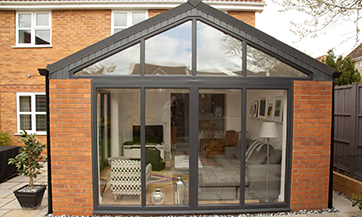 Fully Bespoke Conservatories & Orangeries Tyldesley
Our conservatory services include helping you choose a design & fitting your conservatory. We are able to provide…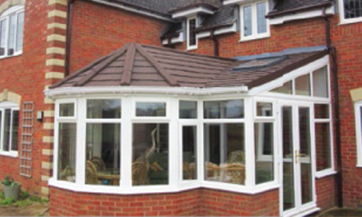 Icothem Timber Roofs Tyldesley
Icotherm lightweight, solid conservatory roof is perfect for replacing old glazed conservatory roofs or creating a new glazed extension…