Roofing Services Walkden
Walkden is a town in the City of Salford in Greater Manchester, England, six miles northwest of Salford, and seven miles of Manchester. Historically in the township of Worsley in Lancashire, Walkden was a centre for coal mining and textile manufacture.
Walkden offers access to a number of community and leisure facilities. Walkden Gateway Centre houses the library, a GP surgery, employment support and community facilities. A short walk away is Blackleach Country Park with its fantastic views, walks and opportunities to birdwatch.
Quality Roofing Services Walkden
Chorley Rooftech Ltd has over 35 years of experience in the roofing industry around the Walkden area and offers peace of mind and value for money for all their clients. Is your Conservatory too hot in summer? Too cold in winter? We have the answer, install a conservatory warmroof by Chorley Rooftech Walkden.
Chorley Rooftech provide 6 main Roofing Services Walkden to our local Greater Manchester customers. Chorley Rooftech Ltd offer a quality service, without the quality price tag! If you live in Walkden Contact us today for a quote. Visit our Showroom: 88 Bolton Street, Chorley, PR7 3DX
Conservatory Warm Roofs Walkden
Maximize your living space with one of our conservatories. We design and install the entire range of conservatories, including contemporary and traditional.
Fibre Glass & GRP Flat Roofs Walkden
Chorley Rooftech are specialists in fibreglass roofing and grp roofing for flat roofs. Trusted supplier of fibreglass roof materials.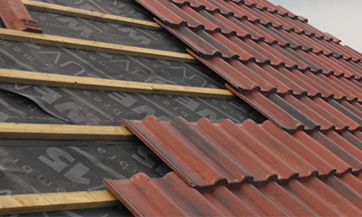 Roof Replacement Walkden
Chorley Rooftech replacement conservatory roofs come with a choice of tile and slate colours – and all tiles are tested in extreme weather conditions.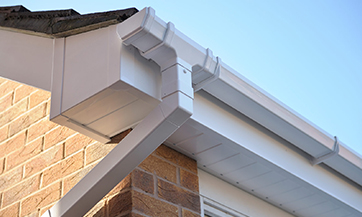 Fascias, Soffits, Cladding & Gutters Walkden
Roof leak management and gutter maintenance can be carried out nationwide, the Chorley Rooftech team can carry out repairs, installation and maintenance.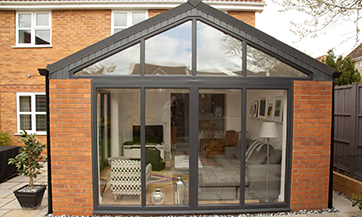 Fully Bespoke Conservatories & Orangeries Walkden
The North Wests only true Orangery and Conservatory specialist and the home of the Garden Lounge solid tiled, light weight, replacement conservatory roof.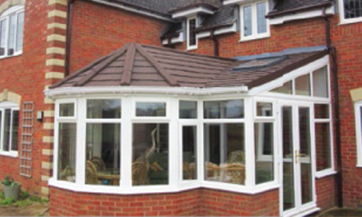 Icothem Timber Roofs Walkden
Icotherm lightweight, solid conservatory roof is perfect for replacing old glazed conservatory roofs or creating a new glazed extension.