Roofing Services Wigan
Wigan is a large town in Greater Manchester, England, on the River Douglas. The town is midway between the two cities of Manchester, 16 miles to the south east, and Liverpool, 17 miles to the southwest. The towns of Bolton to the northeast, and Warrington to the south are 10 miles and 12 miles away respectively.
It lies along the River Douglas and the Leeds and Liverpool Canal. The borough includes large industrial and commercial centres such as the towns of Wigan and Leigh, suburban neighbourhoods, and small rural communities.
Quality Roofing Services Wigan
Chorley Rooftech Ltd has over 35 years of experience in the roofing industry around the Wigan area and offers peace of mind and value for money for all their clients. Is your Conservatory too hot in summer? Too cold in winter? We have the answer, install a conservatory warmroof by Chorley Rooftech Wigan.
Roofing Services Wigan in the past were hard to come by, but fortunately for you, Chorley Rooftech cover the entire Wigan area.
Chorley Rooftech Ltd offer a quality service, without the quality price tag! If you live in Wigan Contact us today for a quote. Visit our Showroom: 88 Bolton Street, Chorley, PR7 3DX
Conservatory Warm Roofs Wigan
Our warm roofs are guaranteed to add both value and comfort to your home!
Fibre Glass & GRP Flat Roofs Wigan
Over the years we've solved all sorts of flat roofing problems, big and small, and have grown a reputation of providing a quality installation and service.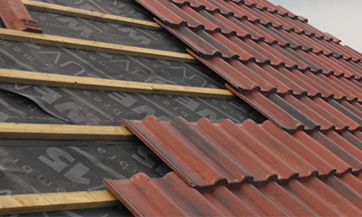 Roof Replacement Wigan
Chorley Rooftech can get your old roof replaced with a hard-wearing solution, which has a 10 year guarantee!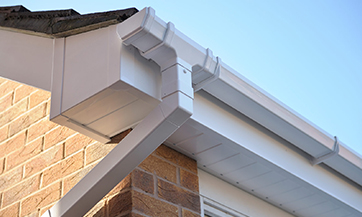 Fascias, Soffits, Cladding & Gutters Wigan
A broken guttering system is too much of a risk to ignore, which is exactly why our team are here to resolve this.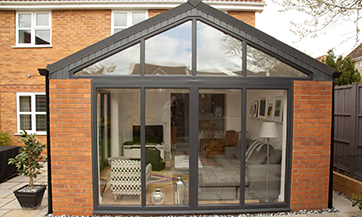 Fully Bespoke Conservatories & Orangeries Wigan
A Conservatory or an Orangery? You decide and our team will match your vision.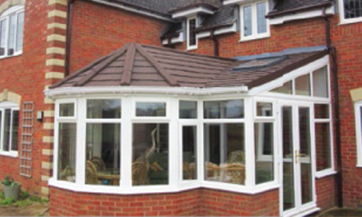 Icothem Timber Roofs Wigan
Icotherm are the designer and manufacturer of a timber framed solid roof solution, for use on conservatories or new constructions.